A multimedia studio creating projects in a variety of artforms.

The Strongest Hero Who Loses to a Slime
The Game Balance is Off, Isn't it? Please Enjoy the First Parallel World I Created
From Muscle Training NEET, to Prince of Another World?!
Even maxed out stats don't save you from everything.
Coerced into transferring to an experimental world, this young man sets out on an adventure he wasn't looking for.
Follow a young man transferred to another world to replace a missing prince simply because they look alike.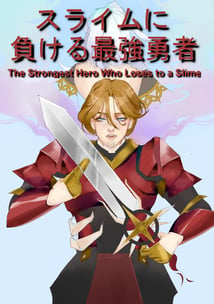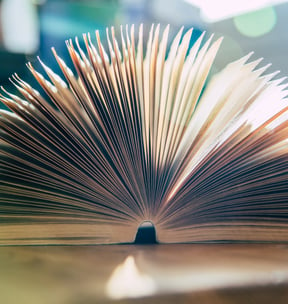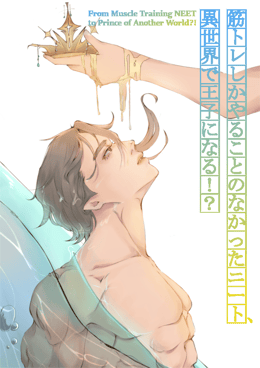 Get bonus audios and early releases by supporting us on Patreon
See our jewelry, dice, and other 3d print projects.